Who is VIAM? We are the #1 global supplier of automotive OEM floor mats – including carpet mats, all-weather mats and 3D-molded floor liners. VIAM became the largest by being the best, and we strive each day to earn and grow that status by being market leaders in Innovation, Quality, Delivery, Service and Total Value.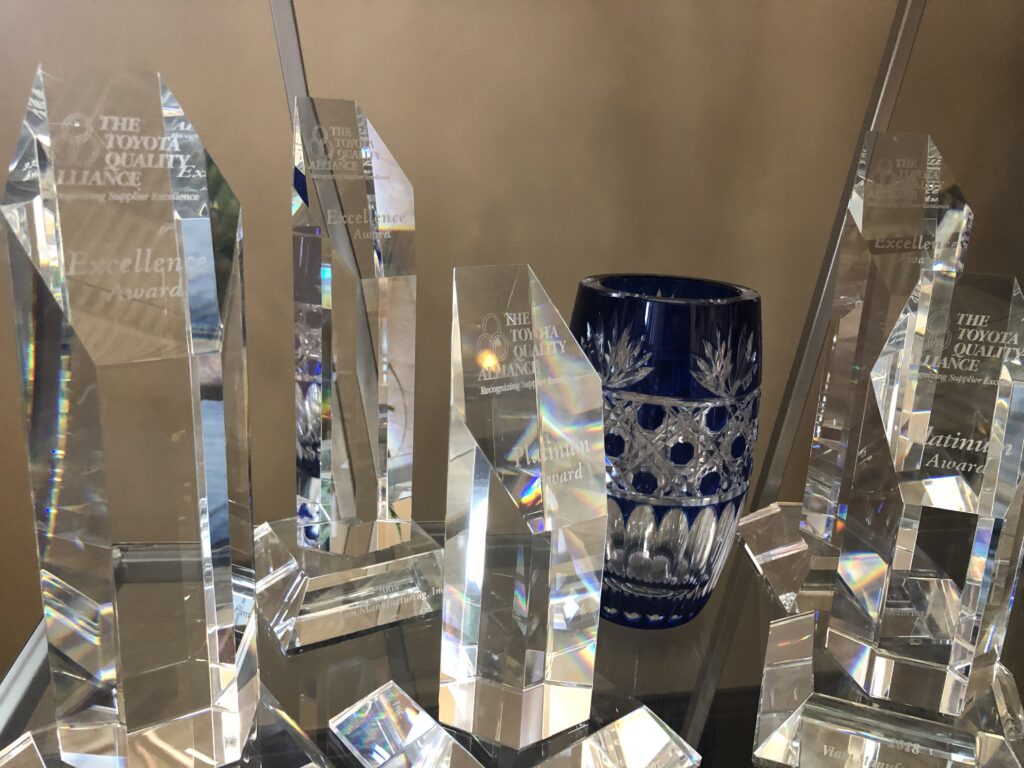 Since the company's inception in 1983 in Santa Fe Springs, California, VIAM's principles of manufacturing excellence, premier customer service and continual improvement have fueled our growth from a small U.S. startup to an often-benchmarked global market leader. Our worldwide footprint spans 3 continents and 7 countries, enabling VIAM to support OEM customers "glocally" – offering the same globally trusted VIAM name, product and performance but provided locally in the regions where our customers operate and need us to support them.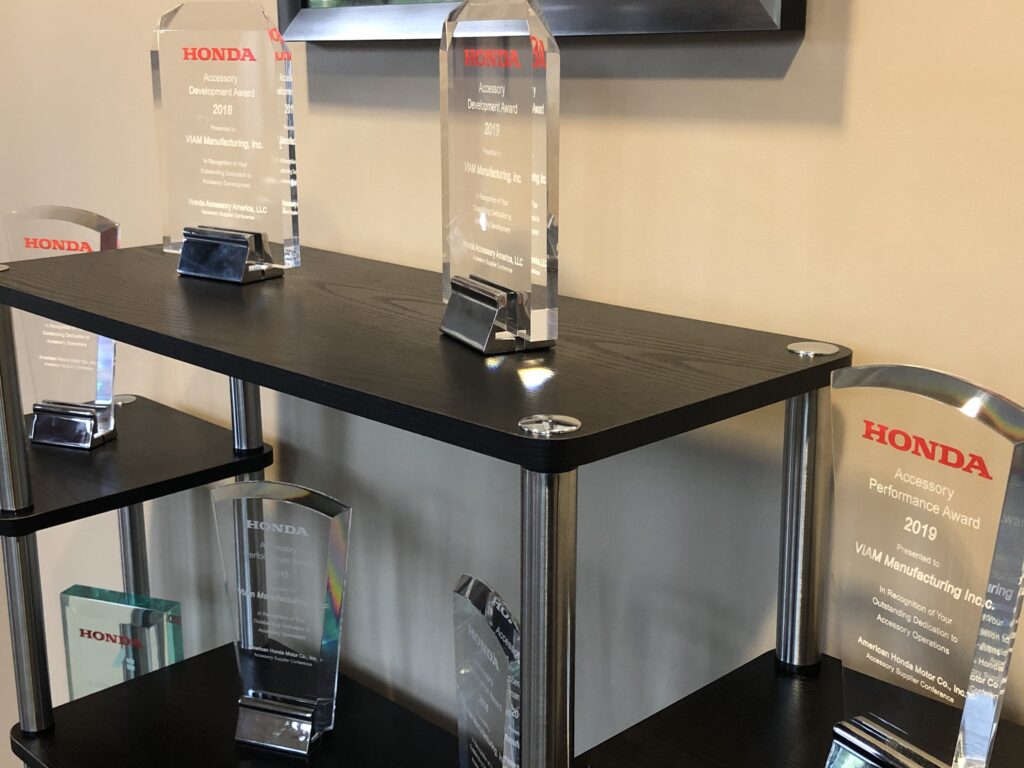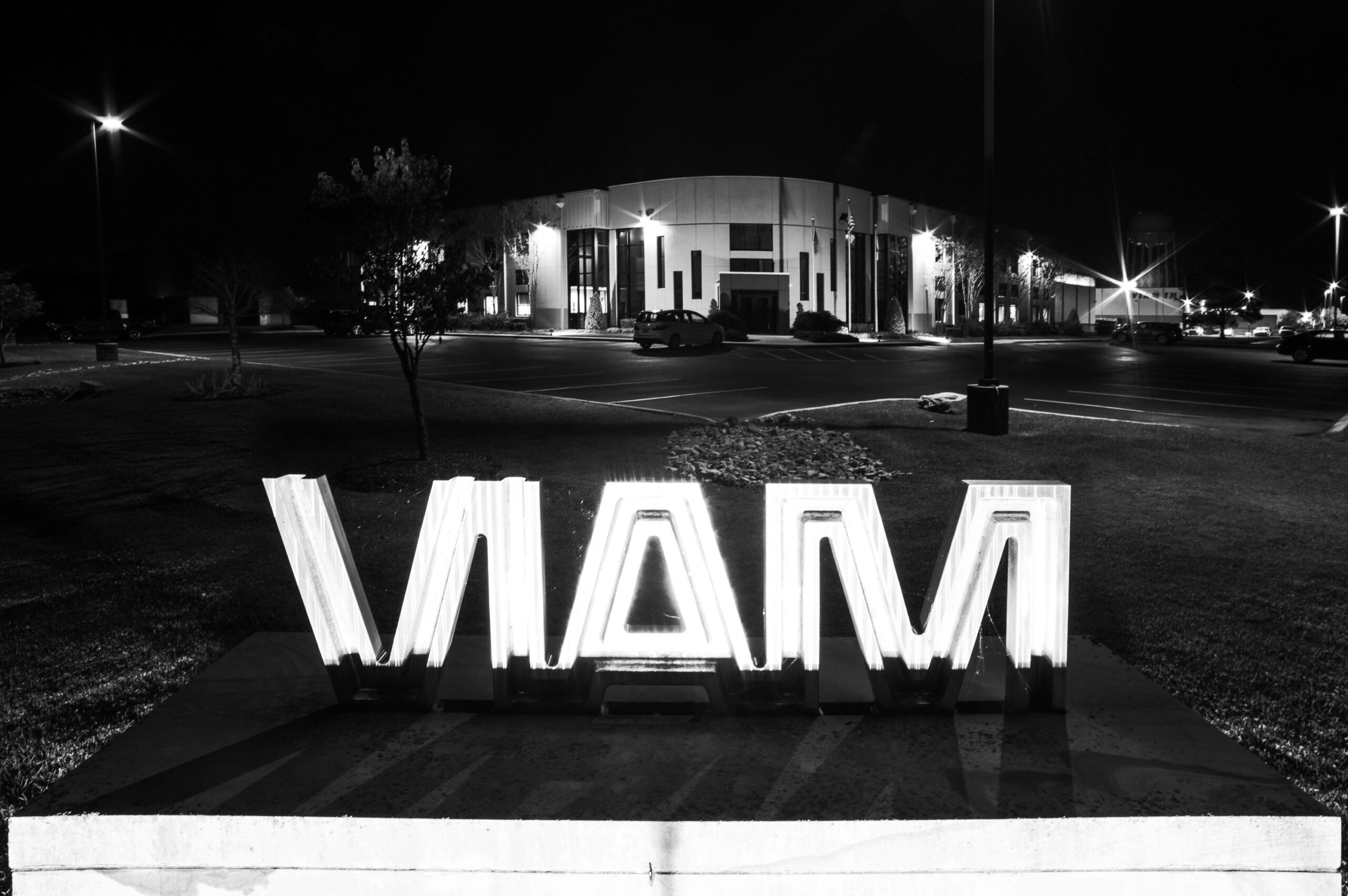 VIAM's Can-Do ambition and attitude, paired with our record of performance excellence, continually opens doors to new product development opportunities with current customers or new potential customers. We welcome the challenge to maintain excellence in our core market while expanding into new markets and product areas.